Old Pueblo Traders: Unique Women's Clothing & Shoes
Find your new style favorites, famous brand names and outstanding values when you visit our sister brands:
Quality, comfortable clothing and honest value for the young at heart
Shop Blair.com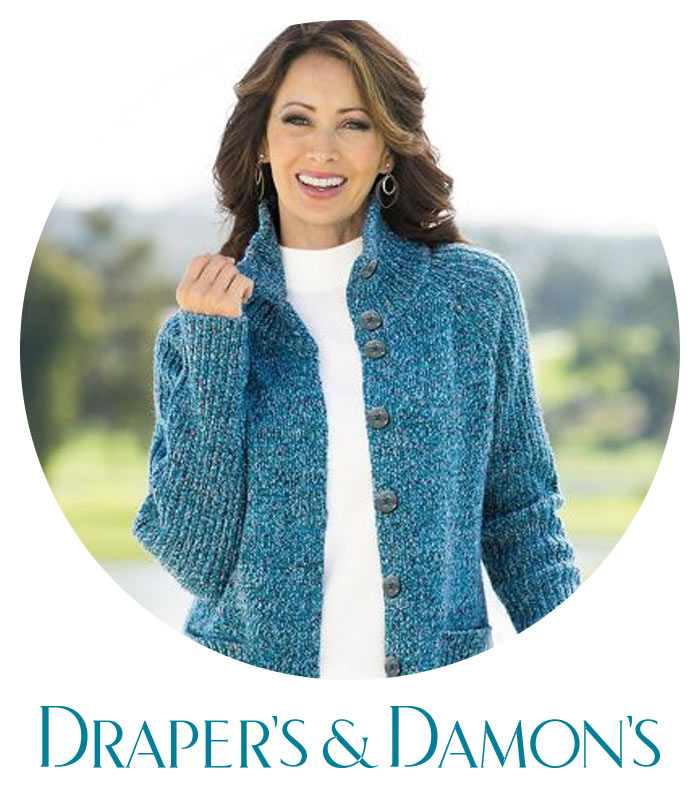 Celebrating classic style with modern inspirations and chic details
Shop Drapers.com
Classic tailored styles with comfort, ease and a polished look
Shop Appleseeds.com
Gift Cards
---
What if I still have a Old Pueblo Traders Gift Card?
Have an Old Pueblo Traders gift card? Use your remaining balance to shop at any of the sister stores in our family of brands: Appleseed's and Blair.